Health
Why Choose Rehabilitation in Bali, Indonesia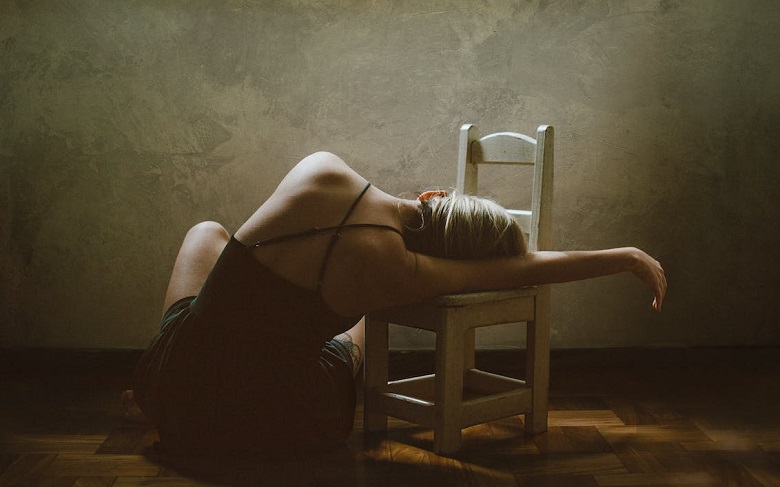 When a person is suffering with an alcohol or drug addiction, they may not realise the effects it has on everyone close to them. Their loved ones must also endure difficult moments, make real adjustments to their behaviour and expectations, and learn how to be supportive even under trying conditions. Family members and friends often place the needs of an addict above their own, resulting in serious psychological, physical, and social trauma. The serious implications of alcohol addiction are often ignored, despite the fact that it can worsen existing mental health conditions such as depression, anxiety, or PTSD.
Whilst the path to overcoming addiction is a long and difficult one, rehab in Bali offers addicts the chance of a lasting recovery. As one of the most popular island holiday destinations in Asia, there really isn't anywhere more suited to begin your journey of recovery than in Bali. Bali's location, its ancient culture, and warm hospitality offers a true sense of peace and serenity.
Treatment programmes in Bali are truly 5-star and can be tailored to suit each individual's unique needs. The cost of Bali rehab is offered at a fraction of the price of similar rehab centres in the West, attracting many clients from Australia and New Zealand. Everything you need to assist in your recovery from addiction can be found here.
Treatment programmes at Bali rehab centres are developed to the highest standard, similar to those offered in Western countries. Treatment providers and counsellors are certified in their related fields to deliver the necessary therapy and assistance. Some rehabs in Bali also offer detox and withdrawal management programmes, with nurses and physicians on stand-by 24/7.
Upon arrival, the intake assessment will be conducted in order to prepare the upcoming treatment plan. Clients will be asked questions related to their current and past medical background, history of substance abuse, as well as existing mental health issues. The treatment plan will be developed and tailored to their situation and medical needs. Each client tackles addiction in their own way, and it's essential that each individual is matched to the rehab centre and their team that will help them most effectively.
Bali rehab programmes provide an effective blend of Eastern practices and Western treatment and counselling. Those attending rehab in Bali will have access to certified specialists in CBT (Cognitive-Based Therapy), mindfulness-based techniques, group and individual counselling, activity therapies, and 12-step programme.
A good treatment programme looks to identify the underlying cause behind the addiction and then overcome the destructive behaviour and thought patterns that lead to substance abuse. Positive reinforcement therapies, behaviour modification, and relapse prevention skills help introduce new methods to cope with triggers in high-risk situations, ensuring a happy life in recovery.
Many quality rehabs in Bali offer access to Balinese-style private accommodation with an ensuite, complimentary WiFi, a swimming pool, a fitness centre, relaxation area, and personal daily maid service. Weekly excursions to local attractions are also available as part of the treatment programme. Whether it's visiting majestic mountaintop temples, monkey forests, looming volcanoes, or scenic rice fields, each trip spent in nature will help reduce anxiety and support overall mental wellbeing.
The first steps are always the hardest, but once taken, lasting recovery is within reach. Contact Bali Rehab Guide today and get a free consultation.