Lifestyle
Why a Timber Floor Is The Best Choice For Home & Business Every Time In Sydney.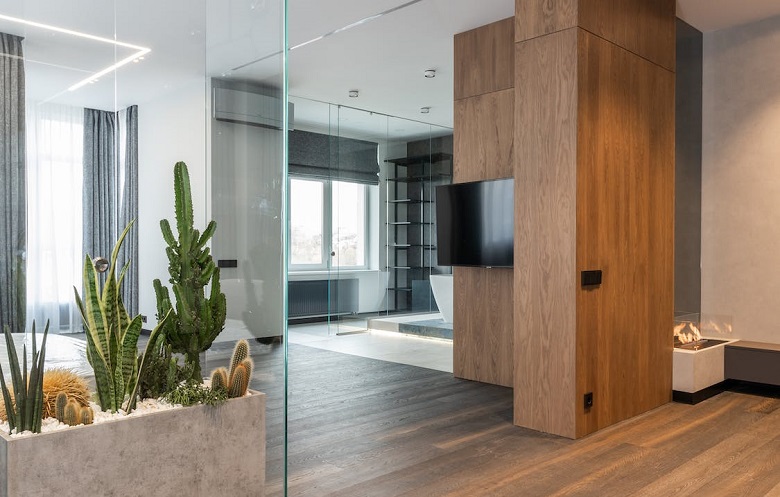 When it comes to your home or business property, we have so many different choices when it comes to floor coverings that it has actually made choosing the right one more difficult. Your choice may be influenced by things like your budget and what the floor is to be used for. If it is for your business property then you need to take into consideration the number of people that will be walking across it every single day as well as all of the staff members. For the home, if you have kids then they are going to be tracking in lots of dirt every single day on their feet and if you have a family pet then it is going to make its contribution as well.
In these days of increases in incidence of allergies, you not only need to pick a floor choice that is going to be resilient and will look good but you also have to take into consideration any health complications as well. This is why many people choose to go for timber flooring in Sydney because even though you may have to spend a little bit more money, it addresses all of the issues above and then some. If you are still a little bit on the fence when it comes to the choice of flooring that you want to choose then the following are just some of the reasons why a timber floor is a sound choice.
It takes lots of abuse – A timber floor is going to be able to handle everything that your family members and customers throw at it when you move into a new property. One of the main selling points of choosing timber flooring is that it can handle almost anything and that includes wet feet, dirty paws, spillages and so many other things. It is made from a natural material and so it can expand and contract depending on the time of the year and it is very suitable for both your home and business.
It's easier to maintain – If you drop something heavy on a tiled floor for example then it is going to cause damage and the tiles are going to have to be replaced. Wooden floors on the other hand will get a little scraped but this is easily sanded out and a quick coat of varnish will have it looking brand-new again. It's very easy to clean the floor and all you need is a mop and some clean water.
It's good for the environment – By choosing timber flooring, you are doing your bit to reduce your overall carbon footprint because this is a material that can be used over and over again. Customers tend to expect businesses to take the high road when it comes to becoming greener and so not only will you be addressing this very point but you will also be putting down a floor that will last you many decades.
Hopefully, these three reasons have convinced you that timber flooring is the right choice every single time.