Auto
Things to be considered while Car Shipping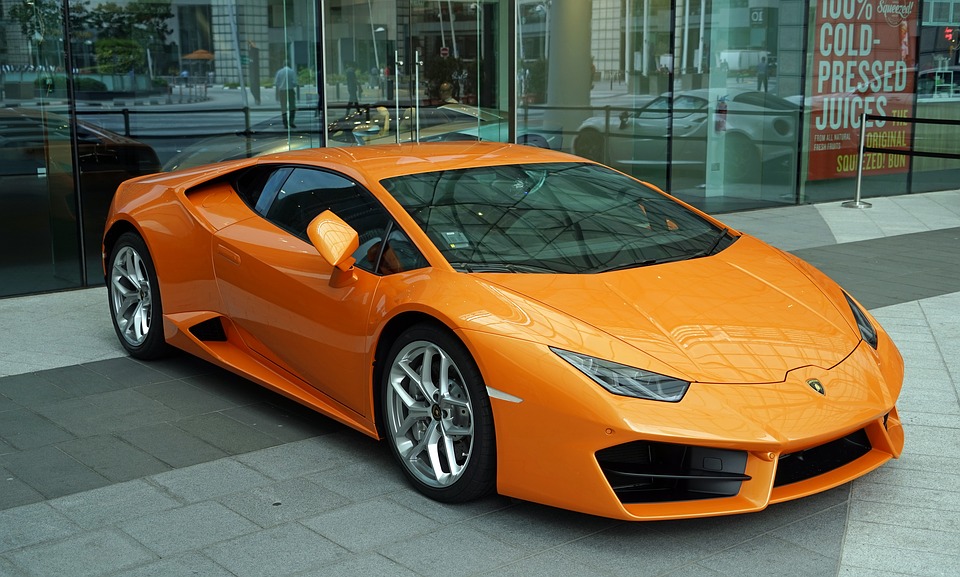 Whatever the model and make of car you own by yourself, you might come across a situation to ship your car. Obviously, it might be sometimes in your peak time of country exit or anyhow. But the thing is – you should understand some important thing before you ship. A lot of car exporting companies might be quoting you with the best. However, whom to proceed with is in your hand and certainly, you can take the decision. Australia is beautiful and there were many service providers around here. To which Car Exporter to deal with and which agent renders the best.
Hassle-free Car Shipping with quick time paperwork support
From the side that we think from the customer, the procedures should be executed and cleared at the earliest. As a matter of fact, delivery will be completed earlier than the expected period. Car Shipping to Australia or in a double way shipping is what each customer favors. Let us consider some interesting more things that you should consider while Car Shipping.
Cost – Compare the cost before you ship any model car with at least 5 of the companies. Know the payment procedure and how it is processing during the time of departure and after clearing all the procedures.
On-site pick: Check with the agents who process on-site pickup and also they were doing on-site delivery. As a matter of fact, you need to talk to them completely and clear all your concerns.
Do they provide a warehouse: It is very important that a car shipping provider does support the customers with a warehouse facility. Obviously, the customers find more safety about their car that is going to ship.
Know the procedure: Check how the packing and moving procedure they were executing for your car. Also, make sure whether it is processing through a safe sea cargo and check always the customer support availability.
Wrapping it up
Stay updated with Auzflow for more amazing updates on automotive and other news. Keep an eye on interesting car trending stories here soon and subscribe to get alerted to your inbox.