Technology
Search Engine Optimisation: Overrated Fluff Or The Key To Modern Business Success?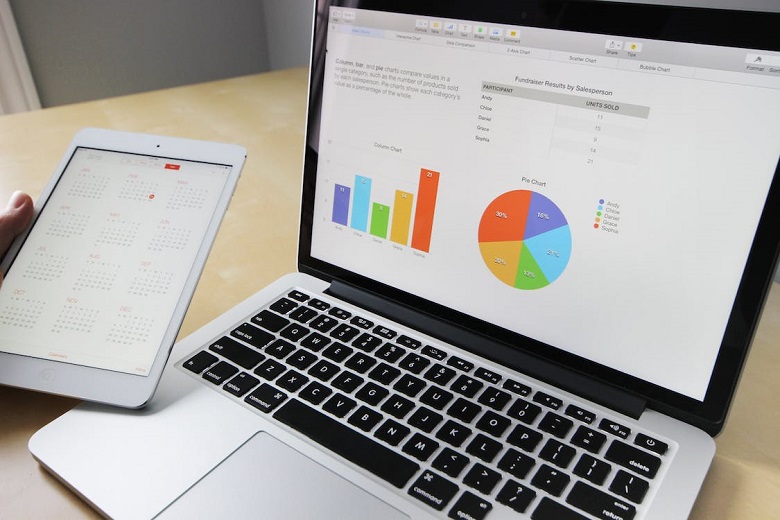 For new business owners who aren't overly familiar with SEO, it can be very off-putting when you receive multiple cold sales calls per day with people from all over the world trying their luck and attempting to charm you into signing up with them (not to mention all the emails).
When inundated with all the jargon it's all too easy to find yourself feeling overwhelmed and ultimately losing faith. "Search engine optimisation," "algorithm changes," "click-through rates," "domain authority," "analytics," "indexability," "link stability," – if you didn't know any better you'd assume that all these words were made up!
It begs the question: is search engine optimisation overrated fluff? Or—when executed properly—is it the key to genuine, modern business success? Read on if you're keen to find out…
Why does SEO get such a bad rap?
Again, to some people SEO is a bad word. The mere sound of "search engine optimisation" sends shivers down the spine. But, why is that? Why has SEO gotten such a bad rap over the years?
There are several reasons:
Where there is money to be made there are people looking to take advantage: similarly, in such a complicated industry, it's all too easy for people to be taken advantage of. All it takes is one very smooth salesman representing an inequitable SEO agency and that's another unfortunate business owner with an expensive horror story to tell.
The rules are always changing: SEO has gone through many, many changes over the last several decades (see Google's new people-first content update), and there will be many more to follow in the years to come. As such, there's an awful lot of work involved with remaining ahead of the curve and adjusting your SEO strategy to maintain your position. Many people can be put off by the constant fluctuation and fail to see the value.
It's a marathon, not a sprint: There's a lot of misinformation in SEO and many people make the mistake of assuming that once you've rushed your way to the top rankings, that you can stop spending every month and simply reap the rewards. The fact is, SEO is an on-going process. The moment you stop, your competitors will overtake you, it's a simple as that.
It's difficult to spend money on something speculative: When you start paying an SEO agency to increase your online presence, you don't see instant results. Particularly in highly competitive industries, it can often take 6-months to a year before you can start seeing a return on your investment. Many people give up far too early and chalk it up to being a waste of money.
Business owners underestimate how much work is involved: Many business owners try and save money by handling their SEO in-house, without realising quite how much work is involved. Yes, every business owner should have management skills, financial skills, and an in-depth knowledge of how to run a successful business, however, it doesn't mean that you need to be an expert in everything! With something as complicated as digital marketing, you're likely far better off outsourcing your requirements to the specialists.
The numbers don't lie: SEO has transformed millions of businesses worldwide
There's no debate: search engine optimisation is an essential aspect of any modern business that wishes to dominate their industry. But it takes patience, investment, and the expertise of a reputable SEO agency with a proven track record of success.
It's easy to get swept up in the negativity, however, there is much that you can do to ensure that if and when you do start working on your SEO, that it does help your business grow sustainably.
Do your research and shop around for a list of prospective SEO agencies.
Don't let "price" be your driving factor; if it's so cheap that it's almost too good to be true, it is. Instead, go with reputation and results.
Don't be fooled into thinking you have to stay local. You might be based in Perth, but an SEO agency in Melbourne is just as capable of helping you. In fact, you can even work with an overseas SEO agency if they have the reputation and the case studies to gain your trust.
Don't rely on testimonials alone; any website can easily forge them. Instead, look for social proof, request references, and study their case studies from previous and existing clients.