Auto
How Can I Sell My Old Car Fast in Melbourne?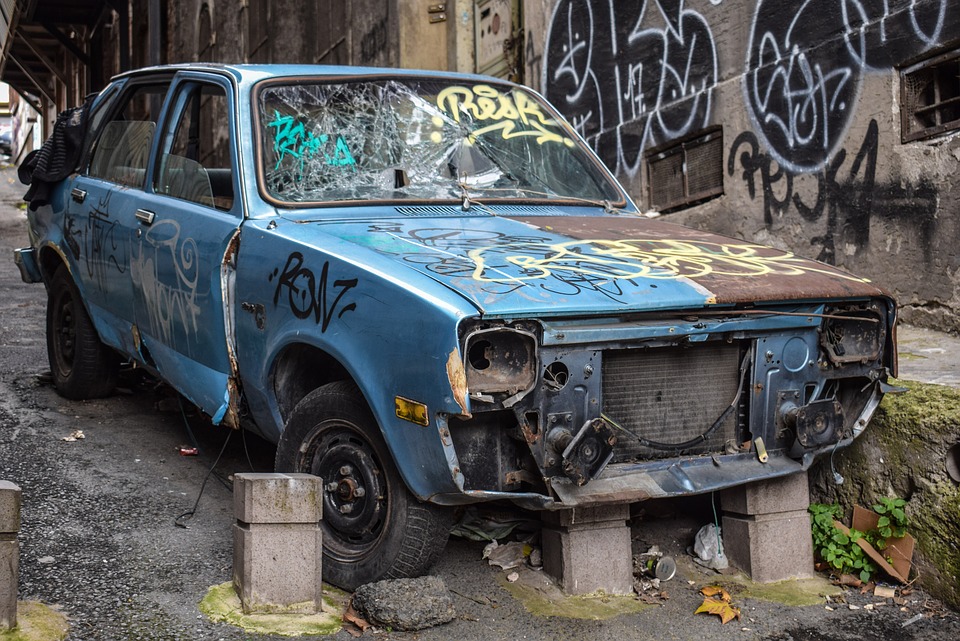 There comes a point in life when you want to sell your old car quickly. Usually, it happens when you want quick cash for an urgent purpose; want to buy a new car, or moving out of state. Indeed, selling your car in the appropriate condition isn't a challenging task. But, things get complicated when you want to sell your old and damaged car.
Remember; no one wants to buy a wrecked car that consumes fuel and requires excess money to make it road-worthy. In such a situation, car owners prefer keeping their old ones in a car yard because they can't find potential car buyers easily.
If you always have an old car sitting in your car yard (for no purpose) you should consider selling it to cash for Cars Company in Melbourne.
We will identify some effective ways to make this old car selling process easier for you.
Take It to Local Car Dealer
If you can't wait to sell your car then we suggest you take it to local car dealers. They will accept your car easily if it works well and is still in a good condition. However; before you sell your car to local car dealers, make sure that they deal with similar car models. For example, if you want to sell old Ford then look at private car dealers who accept all Ford types without a problem.
Drawback: Surely, there are several drawbacks of selling your old car this way. One of the key drawbacks is that you can't earn top dollars this way. Also, you can't sell your car to them if it's in a poor condition. You have to complete all paperwork and other related documents to get some cash in return.
Go for this option if you aren't expecting substantial cash or have all the legal documents with you.
Sell it Yourself at a discounted Rate
If you want to avoid the hassle of paperwork and other related documents then think about selling your car privately. Yeah, it's an easy way that doesn't take much time. However; keep one thing in mind that don't claim more money than the market price. Always sell your car at a discounted price as it's an amazing way to grab the attention of the potential buyer.
Drawback: Selling your car at discounted price seems simple but it's not a piece of cake. You have to spend money on cleaning and maintaining your car. Also, test drives are never pleasing especially when a buyer doesn't buy your car after the driving test.
Sell It to Your Friend or Colleague
Let's talk about another amazing way of selling an old car in Melbourne. You can sell it to your trustworthy colleague, friend, or any other family member. You don't need to worry about completing paperwork and other documents in a hurry as they can wait for you.
Drawback: Let's talk about the key drawback i.e. your friends and colleagues usually don't pay you timely. Also, they try to buy your car at lower rates as compared to the market price. If you think there's nothing wrong with it then sell your car this way.
Sell it to Professional Old Car Buyers
Here we are talking about the best and practical way to sell an old car. You can choose local car buyers near to your area who accept every vehicle type happily. They don't care for your car's condition as they know how to make it valuable.
The professional old car removals tow your car for free and offer immediate cash at your doorsteps.
Bottom-Line
All the above-mentioned old car removal methods have their pros and cons. But, selling your car to old car buyers is an amazing way to remove an unwanted car from your premises and to earn extra cash without any effort.