Health
Easy Blood Collection at Home with Lab on Call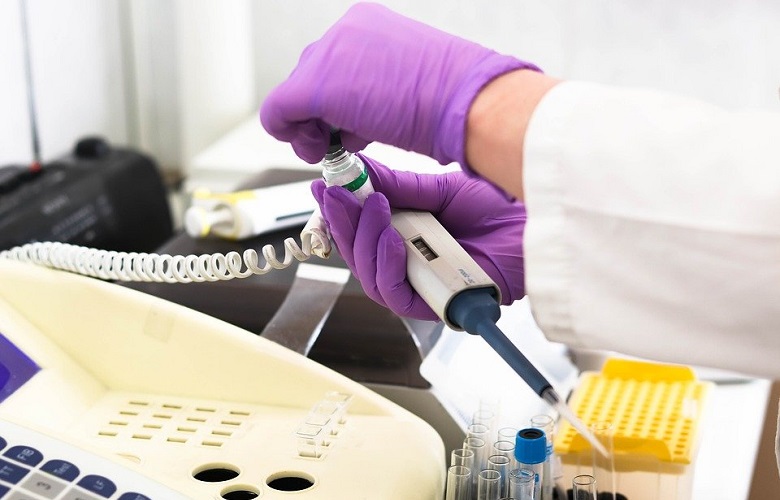 Lab on Call app made the simplest way to collect blood samples with no hassles. Blood test at home will be done in a much easier way and the team will come to your spot for collecting the samples. Whatever the disease or the issues you are facing, the test report will let you know in the simplest way. Once you applied for the blood test, the team will reach your spot.
Blood collection services will be so much easier and the technology is appreciating Lab on Call for the best services ever through an app. Once a customer is applied for the slot, the team from Lab on Call will reach the doorstep and the blood test will be done in the most comfortable manner. No need to go behind any Queue or no need for any trouble on big money for the test. For customer who wants an easy blood test, the team will reach your place and render the services. In the most comprehensive way of experience is what the customers finds beneficial and its true fact.
Easy blood test at an affordable cost
Certainly, it's the true fact, people from anywhere can download and book their schedule. As mentioned in the schedule, the Lab on Call team will be reaching the spot. As the app is available on the play store and at the iOS store. You can easily download and use the facility of the Lab on Call app from there easily.
As per the location of the customer, the nearby medical team at Lab on Call will reach the spot. However, as per the demands, the schedule will be fixed or can assign the schedule earlier as per the user interest. Furthermore, each process will be maintained with so much care. Lab on Call team renders the services at an affordable cost and how the customers find them beneficial.
Scheduled Checkup
Lab on Call assist will let the customers for the routine checkup. However, a smart algorithm is managed by its creators. However, if you want to check the medical and the routine update will be alerting the customer to find a satisfied and on time checkup without any kind of fail. This is really fabulous and if you are really concerned about the health, Lab on Call support is really helping you with the best. All in one home blood collection app with amazing features. Your Lab test at your hand with just a single click and Lab on Call make it everything most comfortable.
Wrapping it up
Stay updated for yet another health news and updates here at Auzflow. Keep refreshed with us for more amazing health tips and tricks to your inbox, stay updated with the notifications.