Lifestyle
Trendy Halloween Costumes Suited for 2021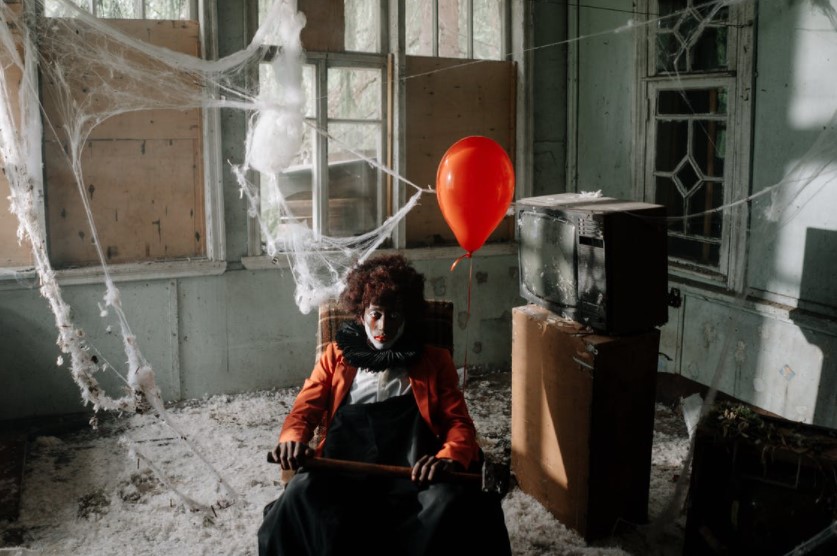 As fall approaches, everyone will need to prepare for the holidays. After social distancing in 2020, family and friends will be looking forward to fun events like Halloween.
Start the holiday season off right by finding a trendy Halloween costume suited for 2021. Boring ghosts and goblins need not apply.
Let Everyone Marvel at WandaVison
One of the hottest series of 2021 was Marvel's WandaVison. The miniseries showcases The Scarlet Witch. Red is a stand-out costume color, and the Witch outfit can be conservative or seductive.
Vision also appears in the show, offering another Avenger character. Couples dressed as both are one of the best 2021 Halloween ideas.
You'll Get a Kick Out of Cobra Kai
Netflix acquired this show, releasing season three at the start of the year and season four before year's end. It became a favorite for many people couped up over the last year.
A traditional white karate gi is easy to find, but a sleeveless black gi will let everyone know you represent Cobra Kai.
Keep Them Laughing as Harlequin or Joker
Let's face it, after shutting down in 2020, everyone is ready to cut loose this Halloween. Two fun costume ideas are the clown prince or princess of Gotham.
Couples can go as both, providing twice the chaos. A bit of makeup helps party-goers loosen up, and these clowns will steal the show (don't tell Batman).
Vampires Are a Bloody Good Time
There is a reason these undead are a Halloween favorite. Vampire costumes allow a wide range of options, from heavy makeup-driven Nosferatu to the seductive Bram Stoker Dracula.
Couples can go as the creature and the victim, as two vampires, or any grouping that symbolizes the undead. Participants can wear a scary mask or just some fangs.
Dance the Night Away
One thing that Halloween 2021 promises to be is a chance to have fun. One way that adults will do this is at costume parties filled with music and games.
Disco-era costumes might be a dark horse candidate for the best costume suited for 2021. Disco epitomizes a good time, so get out your platform shoes and disco ball.
This Year is About Fun
After what we have endured for over a year, Halloween 2021 represents a chance to get away from it all. The costumes described above suit that purpose. If you're in the market for a new costume, make sure you shop from the best online costume store.
As a hero, villain, or someone in-between, your costume is an extension of you. Be safe and have fun!