Technology
Six reasons why Australian companies are outsourcing developers from the Philippines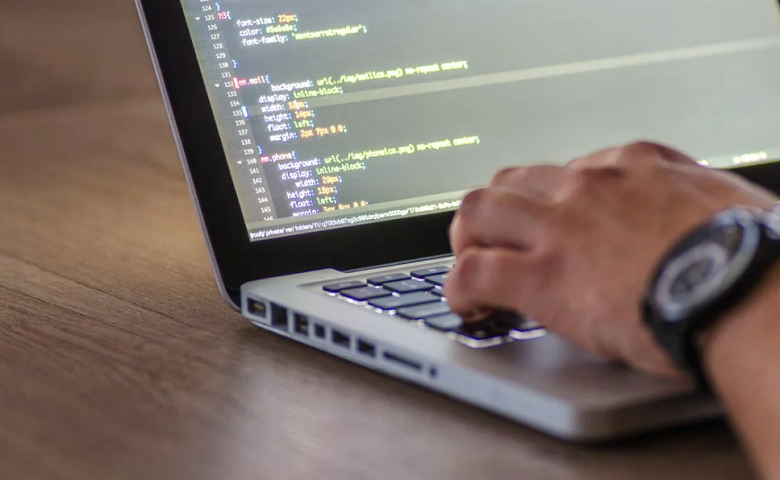 The Philippines is one of the countries globally with the fastest growth of outsourced talents. Filipinos have displayed their competence which gained the trust of investors and IT-related businesses, mainly from Australia.
Outsourcing refers to entering into a business agreement with a third-party agency. Australian businesses are outsourcing developers from the Philippines. It is common for companies to hire dedicated developers to work on their IT-related projects.
There are good reasons why Australian businesses choose Filipinos when they outsource their software development projects. We already defined what is outsourcing in the preceding paragraph. Let us discuss these in this article.
Compelling reasons why hire Philippine-based developers
The time difference is not an issue for Filipino developers. Philippine time is almost the same as the city of Perth, while it is two hours behind Melbourne, Brisbane, and Sydney. Developers in the Philippines are flexible in their time and can work during night shifts, holidays, and weekends.
Competency at its finest is refined over time. Over the years, it has been thought that the most overall business process outsourcing in the Philippines is the call centre industry. However, the country is a source of many talents, including IT programmers, website designers and developers, customer representatives, and even SEO content writers.
English language proficiency. In the Philippines, English is considered a second language. Most outsourced developers can speak the English language fluently. Their education curriculum has added English into their classes. So, there should be no language barrier when dealing with Philippine-based developers.
 Quality yet cost-effective service. Philippine-based developers strive to give the best output possible. The BPO industry has had over 1.3 million employees since 2017 while bringing at least $30 million in revenue each year. This productivity proved that though the low cost of living in the Philippines resulted in lowering rates, this does not jeopardise the quality of work they give to their clients all over the globe.
Filipinos are known for their professionalism in every aspect of what they do. Australian companies prefer Filipinos because of their work ethic. Filipino developers value their commitment to their clients, honesty, integrity, and time awareness. They can deal with stressful situations optimistically while not forgetting what professionalism is. They can turn a gloomy business situation into an opportunity to shine. Filipinos' positivity and resilience have made business outsourcing in the Philippines successful.
Strong support from the government. The Philippine government recognises the economic backing of outsourcing from the country. It provides pieces of training, curriculum, and other necessary support to maintain the country's place among the top outsourcing places globally.
These compelling reasons motivate Australian businesses to invest in teams from the Philippines. What are the typical services Australian companies outsource from the Philippines?
Typical services that Filipinos provide to the world
Software project development. This service is a complete package of a particular software request from a client. It can be split into two parts: software creation and software management. It starts with the client identifying what software is required for his business. The team will begin to draft a flowchart that the company can use to solve the issue and then develop software that can do just the same. Outsourced developers are in charge of the maintenance of the system as well.
Content writing services. The Philippines is the largest English speaking country in Asia, making it home to non-native writers. Many writers in the Philippines are dominating the content writing community. Australian businesses prefer outsourcing content writers because of their grammar, skills, and timely delivery.
Call centre agents. Business process outsourcing (BPO) companies are well-known for being call centre agencies in the Philippines. As mentioned, over a million Filipinos are working in the BPO industry, making it one of the leading providers of call centre agents worldwide.
Website designers and developers. Businesses need a website to generate their online presence. Australian companies outsource Filipino website designers and developers because they can easily follow requested designs and their creativity. The backend and frontend support by Filipinos are also excellent.
The conclusion
Business process outsourcing is a booming industry across businesses. Statistically, around 64% of companies globally have integrated outsourcing staff – either developers or voice – to penetrate their target markets.
Filipinos have shown the world how competitive they are in the industry. Aside from their innate amity and respect for their clients, they have explicitly demonstrated their knowledge and skills.
If your business is currently based in Australia, contemplate giving the Filipinos a chance to be outsourced team players for your company. Of course, this is a decision to be made by the board of executives.
In summary, businesses can increase their presence in the market if they have good people working behind them. Outsourcing developers will prove to be of excellent help in achieving this goal.